Everything You Need!
When it comes to decorating,
we crave something different.
Perhaps something comfortable.
Definitely something new!
Possibly just a stunning new accessory or
even an entirely new look and feel.

---
DISCOUNTS AND REWARDS PROGRAM
From KHBI
Summer is here and it is the perfect time to add those special touches in your home or business or even for a full redecoration! Worried about how to afford it (and who isn't)? KHBI offers a variety of ways to finance your dreams, including:
Mastercard and Visa
Layaways tailored to your individual needs
Decorating parties in your home with free and reduced priced merchandise available based on total sales.
Free and reduced priced merchandise available based on your total purchases.
Interested? Please click here for information on contacting KHBI.
---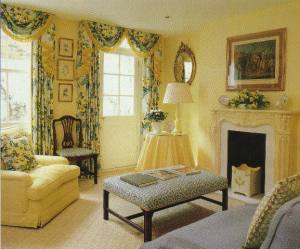 Click here to see more!
---
ATTENTION WINDOWS XP USERS
In August 2004, Microsoft released Service Pack 2 for Windows XP Home and Professional Editions, designed to plug a number of security vulnerabilities both in the operating system as well in the Internet Explorer browser. Though we applaud Microsoft's efforts to improve security, Service Pack 2 does block scripts necessary for the proper operation of this site. If notified that the page has attempted to utilize scripts and Internet Explorer has blocked them, click on the notification bar to allow the scripts to run.
Alternately, you may download and utilize any of the following fine Internet browsers:
Netscape 8 www.netscape.com
Mozilla 1.7x www.mozilla.org
Firefox 1.0x www.mozilla.org
Opera 8.0x www.opera.com